Image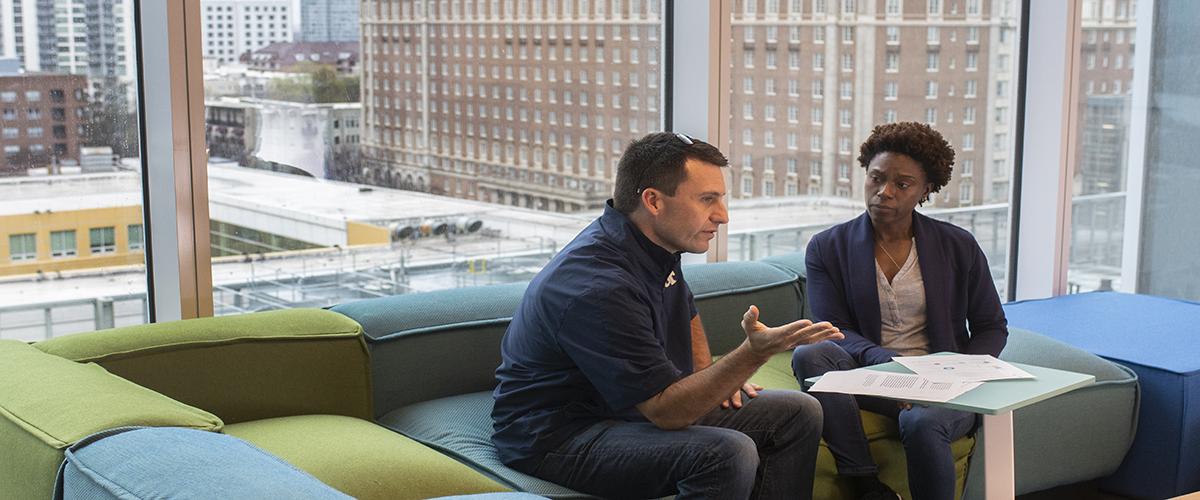 Blank Space (medium)
(text and background only visible when logged in)
Get An Advisor
Your academic advisor plays a critical role in your success as a graduate student. You are assigned an academic advisor in one of three ways:
Receive an acceptance letter that states your advisor has been identified before your arrival.
Assigned an advisor by the associate chair of AE Graduate Programs during Graduate Student Orientation.
Accepted into MSAE Distance Learning program. Your advisor will be the Distance Learning Academic Advisor.
We ask that you stick with your advisor through the first semester. If, after that time, you change advisors, you must notify the AE School's academic program manager of that change via email. (considering creating a form that will process advisor request change).
Your academic advisor will:
help you choose classes and research problems that are in sync with your aspirations;
introduce you to his/her lab, research, and collaborator
give you critical feedback to sharpen your approach to research and technical problems;
point you to career opportunities or industry connections that match your skills and interests.
As a supplement to your formal advisement, you may wish to join the Piazza, an online, student-run, forum set up by the School of Aerospace Engineering Student Advisory Council (SAESAC). Contact SAESAC to get connected.
Faculty & Student Resources
Advising:
Student Development and Well Being:
TA Support:
Deadlines/Events for Graduate Students:
Blank Space (medium)
(text and background only visible when logged in)
Blank Space (medium)
(text and background only visible when logged in)